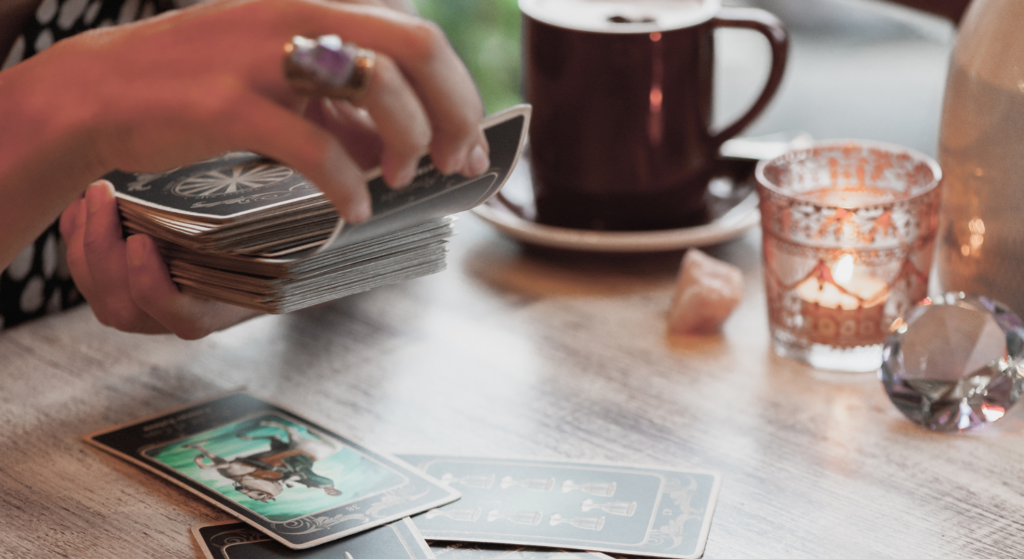 ---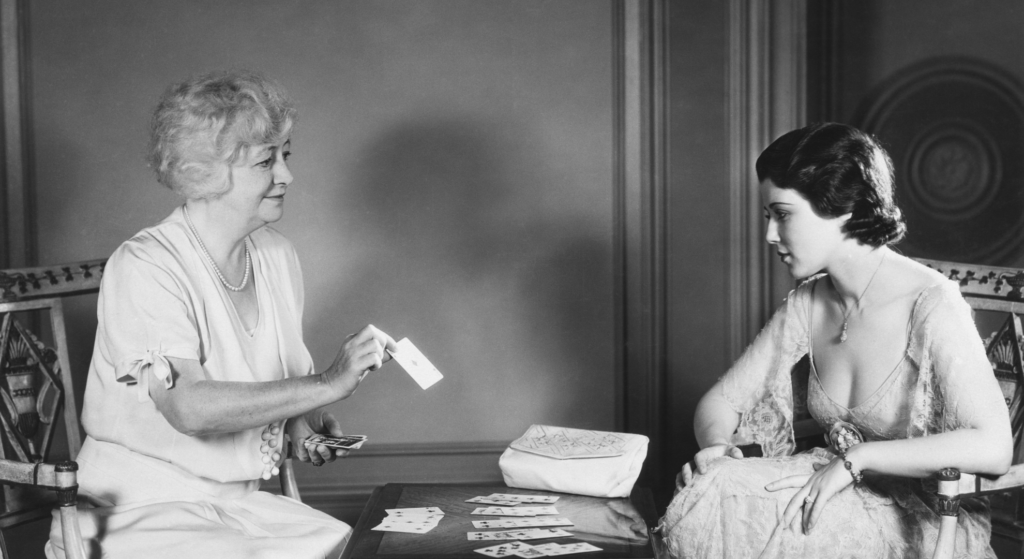 My style of reading is more conversational, I love to get to know you and your story. What brings you to seek a tarot reading? How can we unearth the heart of your question? What does your soul really need to know? I believe that our destiny is not set in stone, and we can influence and direct our energies to change our path.
My goal is to help you gain the most out of your reading, which comes down to asking the most empowered questions possible. I will create a custom tarot spread for you, outlining the questions we discuss in a pre-reading chat via email or messenger. Once we have settled on the questions you are seeking answers for, I will deliver the reading in the format agreed upon.
---
My Code of Ethics and My Promise to You
Honesty & Transparency
I will serve the best interests of my clients with professionalism and integrity. I will share what I see in the Tarot cards with honesty and transparency.
Confidentiality & Privacy
I will maintain the highest levels of confidentiality and privacy and will not share client information without prior approval.
Compassion & Non-Judgement
I will always provide readings with compassion and in a non-judgmental manner. I am a LGBTQ+ Ally and believe in equality for all.
Reading for Third Parties or Minors
To protect the privacy of others, I will not read on a third party. Where possible, I will rephrase the question to focus the reading on what is directly related to my client.
I am unable to read for those under the age of 18 years of age.
Medical / Financial / Legal Advice
I read the Tarot for guidance in all areas of life. However, if the client needs advice in any area for which I am not qualified, I will encourage the client to seek out professional advice this includes, but is not limited to medical, legal, financial.
Your Free Will and Empowerment
I will provide guidance and insight, but I will not make definitive predictions nor take away the free will of my clients.
I encourage my clients to take responsibility for the decisions and actions they take following a Tarot reading.